Looking to capitalize on the Uber's IPO is Beta Music Group Inc under the stock symbol BEMG (name to be changed soon to MBO Holdings Inc), recently announced that its subsidiary, Get Credit Healthy ("GCH"), and Driveitaway, Inc. have entered into an agreement aimed at improving the lives of drivers for ride sharing companies, such as Uber and Lyft. DriveItAway is the first dealer-focused enabler for franchise and independent dealers to enter the business of Mobility as a Service – Car Sharing for Ride Share (Lyft, Uber) Drivers, vehicle subscriptions, etc.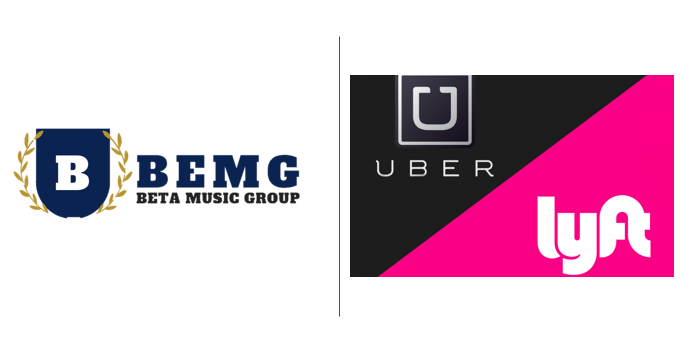 John F. Possumato, CEO of DriveItAway, commented on the recent deal with BEMG
"this 'no strings' offer is an industry first. GCH is the best in breed, and offers access to the most reliable, efficient, comprehensive non-profit credit coaching program currently available. This program fits perfectly with the services we currently offer to our Lyft & Uber driver base, and does not require drivers to buy any vehicle, or purchase from any dealer, in particular. With the 'on-demand' employment Ride Sharing provides, we can improve lives by making it easy for everyone to increase their income and improve their credit. Our objective is to make this a win for all."
What does this new "Uber" deal mean for BEMG?
Signed exclusive partnership with DriveitAway, Inc. to improve the financial health of drivers for ride sharing companies, such as Uber (3.0 million drivers) and Lyft (1.4 million drivers).
Uber and Lyft integrate Get Credit Healthy's technology into DriveItAway's platform to create a path for its drivers to own their own car.
An estimated 40% of Uber and Lyft drivers do not have qualifying vehicles so they need the DriveItAway platform of renting cars and Get Credit Healthy's technology.
DriveItAway is offering Uber and Lyft drivers access to GCH's credit coaching resources to all of its consumers at no additional cost to them in order to make that "path to ownership" a little less arduous.
BEMG also recently announced a significant reduction in common shares, which can be viewed below. As you can see, BEMG's market cap has dramatically reduced following the reduction in common shares, yet the share prices has yet to reflect this. Taken together, analysts believe that the share price will catch up with the adjusted market cap now that the share structure has been updated, and will be magnified by the recent partnerships BEMG has signed.